cadmar1944
I am a truth seeker, a Lightworker, I believe you own your body and mind , and no one has the right to interfere with your choice of what you choose to do with them. We are children of God and we have the right to life of happiness and abundance without hindrance from power mad psychopaths that want to control every aspect of our lives.
Homepage: https://alternativeaction.wordpress.com/
This is a heads up for England, Wales, Scotland and Northern Ireland we have to unite and start to be serious about the situation otherwise in a few short years all will be lost forever and that is a very long time. There is a quickening by the people who are interested in total control of mankind and this planet.
There is a plan to bring back sanity under our Constitution consisting of many documents of which 'The Declaration of Rights 1689' is very important. I urge all red blooded people of our Island check out the following website and participate on the many votes you'll find there.
The Peoples Bailiffs to save England we need to go back to our roots.
Back Country Voices
For many Americans who wished they could change the weather — whether it be in the Northeast during last winter or in drought-stricken California — researchers have found a way to aim a high-energy laser beam into clouds to make it rain or trigger lightning.
The existence of condensation, storms and lightning are all due to the presence of large amounts of static electricity in the clouds. Researchers from the University of Central Florida and the University of Arizona say that a laser beam activate those large amounts of static electricity and create storms on demand.
By surrounding a beam with another beam that will act as an energy reservoir, the central beam will be sustained for greater distances than previously believed possible. The secondary beam will refuel and help to prevent the dissipation of the primary beam, which would break down quickly on its own.
Although lasers can already…
View original post 3,188 more words
A new leaked Majestic-12 document was released on June 14 which describes a variety of extraterrestrial related encounters with humanity. This document includes claims that Nikola Tesla's pioneering radio broadcasts into outer space in the late 1800's alerted distant extraterrestrials to humanity's existence, which led to them traveling to our planet, and later President Eisenhower established full diplomatic relations with these visiting extraterrestrials in 1954.
The 47 page document is currently being reviewed by a number of document authentication researchers, but the preliminary conclusion drawn by veteran researcher Stanton Friedman is that there is no evidence of forgery according to Heather Wade, host of the radio show Midnight in the Desert.
OUR GREATER DESTINY
Critical thinking and mutual support are essential …
From: Anna von Reitz [mailto:avannavon@gmail.com]
Sent: Wednesday, July 19, 2017 2:33 AM
Subject: Warning About Swissindo and Any Similar Offers
Commerce works by implied contracts.  If you "accept" these offers, you don't know what you are "granting" in exchange.  Oh, there's a lot of hype and feel good crappola, but nothing specific, is there?
So these vermin are left to define the "contract" you entered with them by accepting these payments from them.  Remember, all contracts have to be "equitable"—- so what are you giving up in "equitable exchange"?
Example — you go to a restaurant and order dinner.  They bring the food.  Are you expected to pay for it?  Yes.  Will they call the cops and try to intercept you if you try to leave without paying?  Yes.  Did you enter into an "implied contract" with them by ordering the food? …
View original post 1,990 more words
Check out this website "expert in all legal matters" on how to use this web facility.
Once on the above website look for HMRC fraud on the top menu and click it which
will take you to the website where you can search for your BC trades.
I checked out my Birth Certificate using his explanation and was astounded to
find I had 928 trades on my BC. I want to know where my share is? We have
to find out what this is all about because this is not good.
Read this information very slowly and very carefully and full comprehend what is being stated.
OUR GREATER DESTINY
Anna von Reitz is 'not' carded by the British Accreditation Registry [B.A.R.]
For people less familiar with Anna von Reitz and her work to expose fraud and bring it to correction, this Blog goes behind the B.A.R. Association curtain, which explains why Anna is not a B.A.R. carded Judge. In case anyone asks …
Anna von Reitz  is an American Common Law Superior Court Judge [no B.A.R. card], land jurisdiction in Alaska, a Constitutional Scholar, Federal Postal District Court Judge for the Western Region, and legal advisor formerly to Pope Benedict XVI and now to Pope Francis. An archive of Anna's posts is available at http://annavonreitz.com  
The Crown Temple: A History of the B.A.R. Association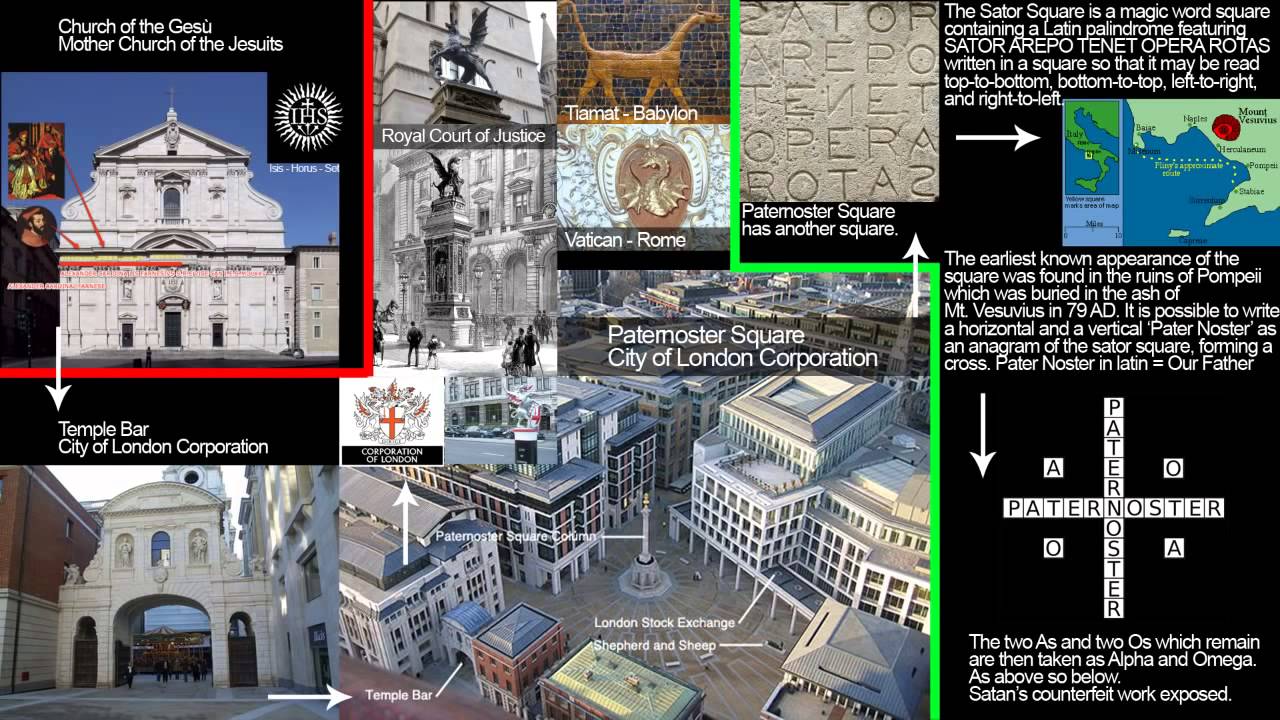 All B.A.R. Association licensed lawyers and judges must keep the terms of their oath to the Crown Templar [different from British Crown/U.K. Monarchy] in order to be accepted or 'called to BA.R.' at…
View original post 2,125 more words